Smart Decisions + Smart Data
Looking for a HubSpot design agency?
HubSpot provides a myriad of tools for businesses to create a website AND market it. Their CMS is effective, secure, and user-friendly. If you're looking for a partner to maximize your website's lead generation potential, we're your huckleberry.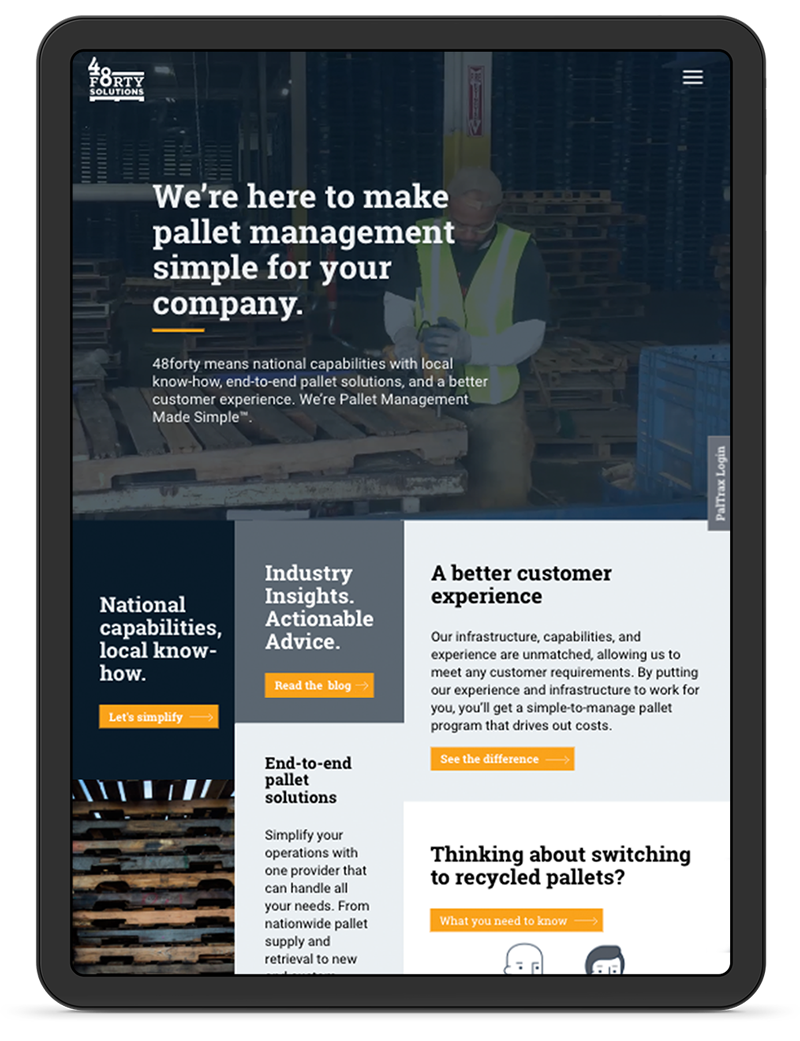 What is a HubSpot Design Agency?
Here are just a few of the reasons to consider us for your website design and marketing needs:




Deep Programming Knowledge
What do those HubSpot certifications mean?
Let's Talk
When you're ready to chat, click the link below to get started. We will only move forward if we both agree we're a good fit for your organization.
Live chat with us
Schedule a meeting