Ascend Seeks Graphic Design Intern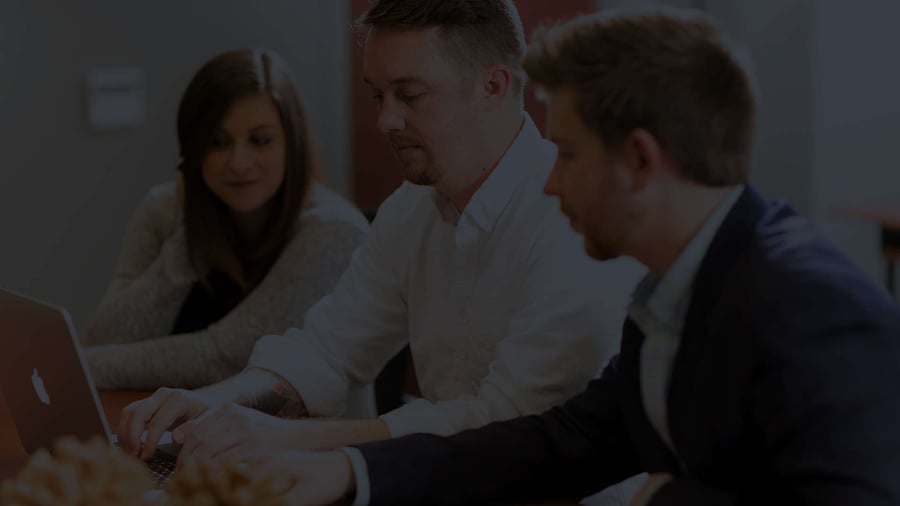 We are seeking a graphic design intern for the summer/fall of 2018.
The opportunity
The Graphic Design & Creative Intern reports to the Creative Director and assists with the creation of graphics and site wireframes, among other assets, for client and internal projects. The position executes on both assigned tasks and generates original ideas. Work spans a variety of projects across diverse industries.
Responsibilities include, but are not limited to:
Design and create images for web and social media
Assist with websites using Wordpress
Assist with photography and video production, both shooting and editing
Other projects as assigned
Minimum qualifications:
Currently pursuing a Bachelor's Degree in Design or related field
Solid experience with and proficient skill using Adobe Creative Suite
Understanding of the principles of web design
Photography and videography experience a plus
Required interpersonal skills:
Ability to work independently and complete assigned tasks on deadline
Organized, dependable and detail oriented
Excellent communication skills
Quick learner and ability to work under pressure

Employment duration and compensation:
Ascend understands students have competing priorities. We are able to work with you on obtaining course credit, if that's your goal, or provide typical compensation. We require a commitment of 10-20 hours/week, Monday - Thursday for at least three months. Ascend will provide all the tech needed to complete job duties.
To apply
Send your resume, cover letter and portfolio link to: jobs@ascendinbound.com. Note that applications will be reviewed as received.
About Ascend Inbound Marketing:
Founded in 2015, Ascend Inbound Marketing is a division of Nexxtep Technology Services, Inc. Ascend is a growth agency, whose focus is to foster long-term inbound marketing and web design partnerships with businesses throughout the Southeastern United States. We value client relationships and we thrive on solving their marketing challenges by providing lead generation and customer acquisition. Ascend is headquartered in Valdosta, Georgia. Learn more at ascendinbound.com.