The Latest Posts
Tools to Analyze your Competitors [The Basecamp S1 Episode 10]
No matter your industry or job function, it's important to be aware of your competition ...
Subscribe to the latest marketing posts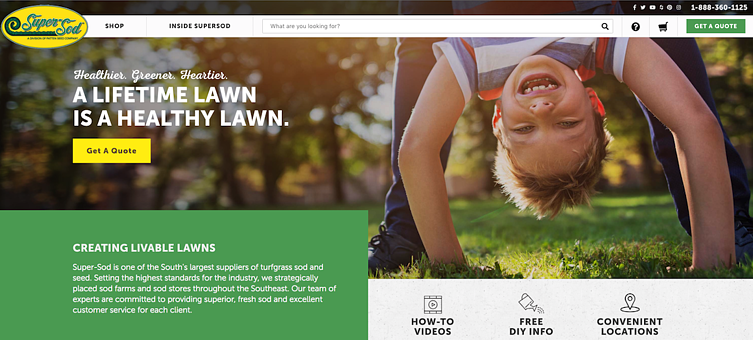 Website Innovation Helps Sod Retailer Exceed Sales & Marketing Goals
See how Super-Sod's growth has accelerated since partnering with Ascend for a website ...
Free Download
Data Driven Growth Guide
The best decisions and the best growth strategies start with data. Put the science in your decision making today.
Get the Guide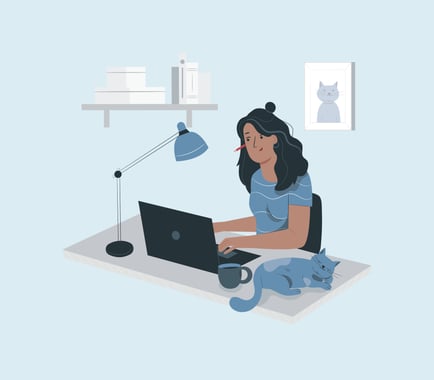 4 Ways To Make Working Remote A Little Easier
It seems the world transitioned to remote work nearly overnight. Here are the four things ...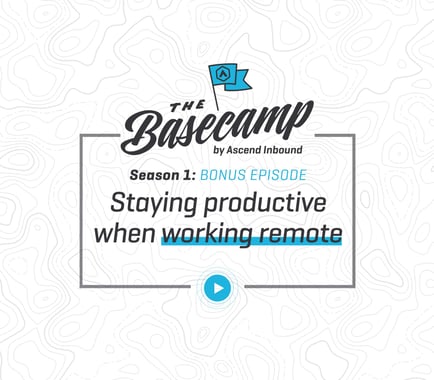 Staying Productive When Working Remote [The Basecamp S1 Bonus Episode]
We know working remote – specifically from the house – is on a lot of your minds these ...