Featured Post
Ascend Inbound Marketing is proud to announce that they're on the shortlist of HubSpot's Advanced ...
Read More
The Latest Posts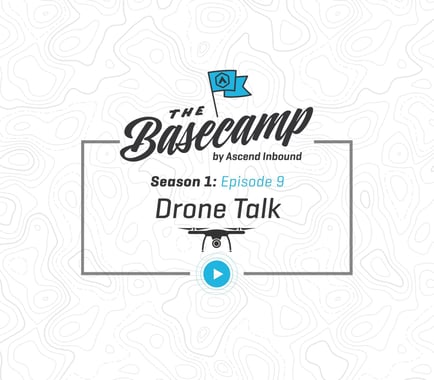 Drone Talk [The Basecamp S1 Episode 9]
In this week's episode of The Basecamp, Video Producer (and FAA Part 107 Certified ...
Subscribe to the latest marketing posts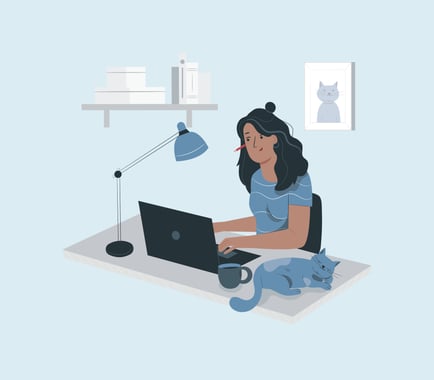 4 Ways To Make Working Remote A Little Easier
It seems the world transitioned to remote work nearly overnight. Here are the four things ...
Free Download
Data Driven Growth Guide
The best decisions and the best growth strategies start with data. Put the science in your decision making today.
Get the Guide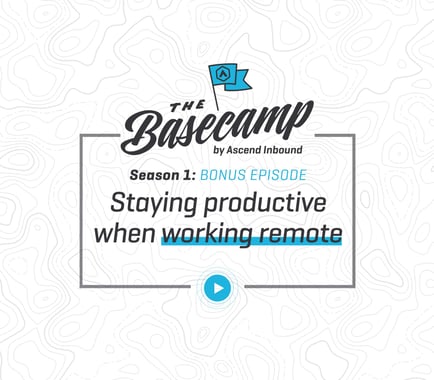 Staying Productive When Working Remote [The Basecamp S1 Bonus Episode]
We know working remote – specifically from the house – is on a lot of your minds these ...

Website Updates Made Easy with HubDB [The Basecamp S1E6]
HubSpot CMS is one of the many platforms that we enjoy working with here at Ascend. The ...