Say Hello to HubSpot's CMS and All of Its Benefits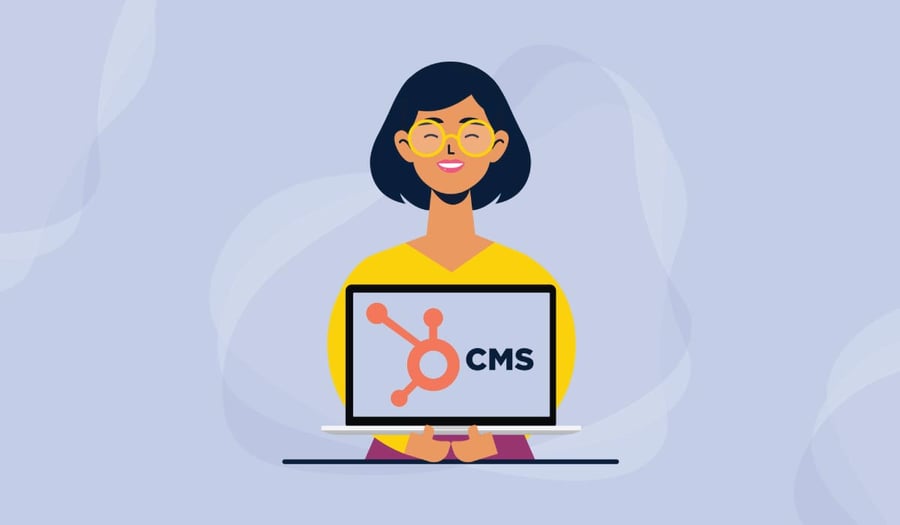 Ascend is a gold-certified agency partner of HubSpot, and together we believe in providing clients accelerated growth. We achieve growth by embracing the future of marketing, and a piece of that is the HubSpot CMS. Our agency builds on the CMS so we can yield satisfying results for our clients.
But what in the heck is a CMS?
CMS stands for Content Management System and, as mentioned, it is an application that can be used by a business (or an agency on behalf of a business) to manage web content. The agency or business will select multiple contributors who will have varying degrees of power within the platform that will enable them to create, edit, and publish content.
Who has the best CMS?
There are plenty of CMS platforms available. Some of the most popular ones include Drupal, Joomla, ModC, Wix, and Wordpress.
So, why should we choose and trust HubSpot's CMS?
We will admit that HubSpot's competitors are much friendlier to your pocket. These other CMS platforms allow you to purchase, download, and install plug-ins that can give you somewhat similar results as HubSpot's CMS platform.
However, what HubSpot can give you that you won't get anywhere else is a high-quality and outstanding performance. HubSpot's CMS platform goes beyond just content management. It creates a wonderful user experience and it makes creating and managing content for both agencies and businesses hassle-free.
In addition, HubSpot's CMS is the first and only combined CMS and CRM that offers users the ability to personalize a visitor's entire customer experience from their initial visit to every single interaction afterward.
How much better can HubSpot get?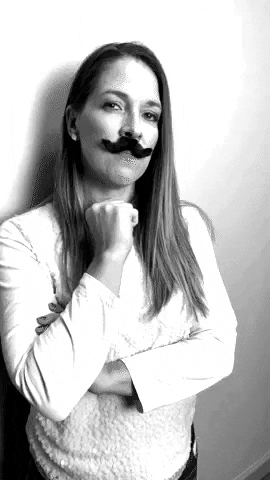 What can I expect from HubSpot's integrated platform?
There are three key features that HubSpot's CMS platforms ensures to provide all customers:
1. Say goodbye to writing down passwords for multiple platforms and hiding them in your desk drawer.
HubSpot's CMS platform is an integrated platform where you can host ALL OF YOUR CONTENT in one single location. You'll be able to create and edit blog posts, landing pages, site pages, and e-mails with ease, whether you choose to use a template or start from scratch.
Once you've created your content, HubSpot allows you to manage, optimize, and track the performance of your content ALL IN THE SAME PLATFORM. Say goodbye to writing down passwords and hiding them in your desk drawer.
2. Say goodbye to learning and understanding the techy stuff you didn't actually understand.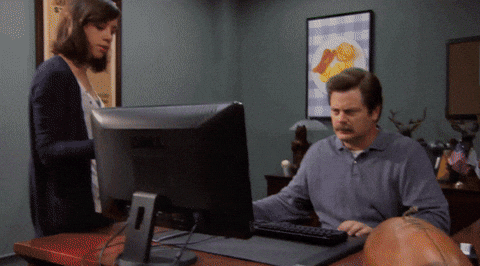 HubSpot's platform lets you optimize your content for search, mobile, and conversions. The platform includes a responsive design that allows your content to automatically optimize no matter the device your visitor may be accessing your site from.
SSL is built-in and it secures your website guaranteeing a safe browsing experience and better search rankings. In addition, because content tools are part of HubSpot's all-in-one platform, you can effortlessly add calls-to-action and forms that can convert anonymous visitors into qualified leads.
Who knew saying goodbye was so easy with HubSpot?
3. Say hello to that human connection that your competitors lack.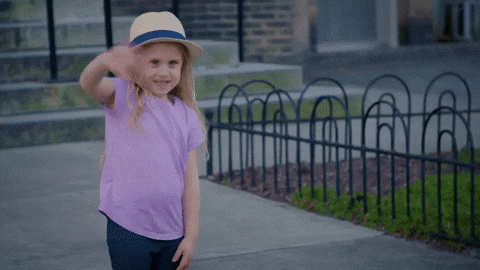 With HubSpot, you'll be able to personalize your website content for every visitor. By providing personalized content, you'll give visitors a better user experience and a better performing website.
You'll have access to many settings that you can tailor and adjust to individual visitors based on their location, source, device, language, or any other detail stored in your HubSpot CRM.

In addition, with HubSpot's smart content insight, you'll receive information about who is visiting your page right as you're editing to make the personalization easier and more effective.
Now that you know what HubSpot's CMS is like, what are you waiting on to integrate it into your business?