Featured Post
See how Super-Sod's growth has accelerated since partnering with Ascend for a website redesign on ...
Read More
The Latest Posts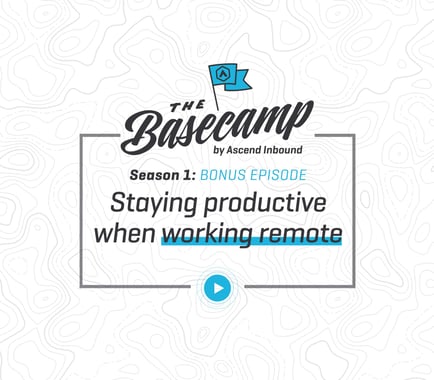 Staying Productive When Working Remote [The Basecamp S1 Bonus Episode]
We know working remote – specifically from the house – is on a lot of your minds these ...
Subscribe to the latest marketing posts
Free Download
Data Driven Growth Guide
The best decisions and the best growth strategies start with data. Put the science in your decision making today.
Get the Guide