Featured Post
The latest research shows that the average person watches 17 hours of online videos per week and ...
Read More
The Latest Posts

Ascend Strategy & Design Earns HubSpot Platform Enablement Accreditation
Ascend Strategy & Design is proud to announce that they have earned the HubSpot ...
Subscribe to the latest marketing posts

Tools to Analyze your Competitors [The Basecamp S1 Episode 10]
No matter your industry or job function, it's important to be aware of your competition ...
Free Download
Data Driven Growth Guide
The best decisions and the best growth strategies start with data. Put the science in your decision making today.
Get the Guide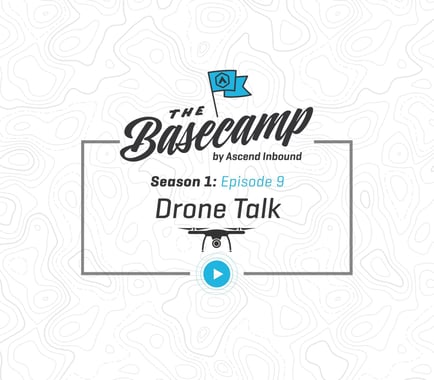 Drone Talk [The Basecamp S1 Episode 9]
In this week's episode of The Basecamp, Video Producer (and FAA Part 107 Certified ...